Houston's Top Smartwatch Repair Services
Restoring Smartwatch Harmony
At Wireless Waves Repair Repair, we understand the heartbeat of your smartwatch. When your connection falters, we're here to mend the rhythm. As Houston's trusted smartwatch repair hub, we understand the importance of seamless wearables' importance. Our adept technicians recognize that every scratch narrates a journey, and every glitch disrupts your flow. With meticulous expertise, we mend smartwatch dilemmas, breathing vitality into each function. Our dedication transcends repair; it's about rekindling your link to the digital realm. Rely on us for swift service, fair costs, and the assurance of embracing your revived smartwatch anew.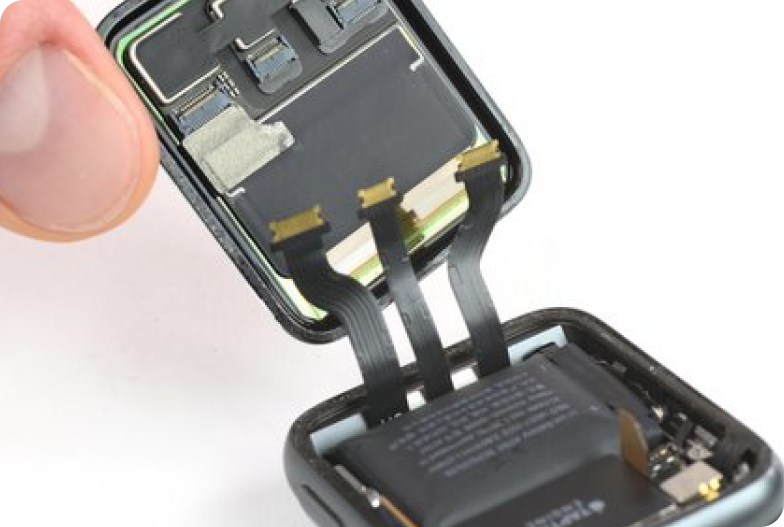 Get Your Devices Fixed Today!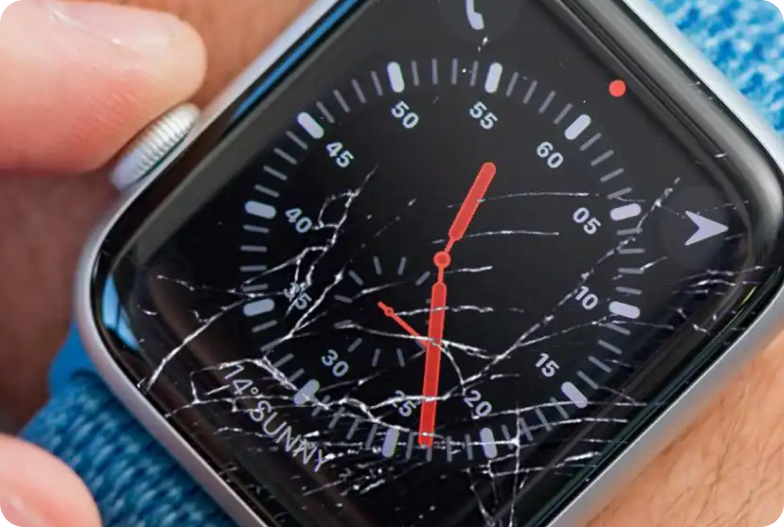 Reviving Connectivity, One Watch at a Time
At our Houston Smartwatch Repair Service, we understand that a glitchy smartwatch can disrupt your day. That's why we've made it our mission to get you reconnected. Our experienced team recognizes the importance of timely notifications and health tracking, ensuring your smartwatch functions seamlessly. We're equipped to handle everything from minor tweaks to complex repairs. Beyond fixing screens and buttons, we're restoring your ability to conquer tasks and adventures, one wrist at a time. Trust us to restore the heartbeat of your smartwatch, and let's make technology serve you better again.
Wonderful customer service and very reasonable price too.. no time work done. Highly recommend to everyone. Thank you for wonderful work and service.
Really great job. Very fast and professional and had my screen fixed and I was in and out
i come here every time i break my phone and they have speedy and reliable service!!
My experience was pretty good, I got got my phone fixed at a great price with my screensaver on there for me as well
Best service in town repaired iPhone Xsmax touch was not working they did the best job.
Wonderful experience fixed my phone when no one else could and didn't cost an arm and leg highly recommended thank you so much wireless waves repair
This guys are amazing, they fixed my phone quick and they did a great job with. They are professionals. Thank you so much guys!
They were able to fix my screen in less than 15 minutes and were very helpful in what I would need to do to keep it safe next time! Would definitely recommend coming here to fix your phone!