Trusted Phone Unlocking Services in Houston
Unlock Your Phone, Unlock Your Possibilities
Welcome to Houston's go-to destination for phone unlocking services. We understand that a locked phone can limit your choices. Whether you're switching carriers, traveling abroad, or simply seeking flexibility, our expert team is here to liberate your device. Our unlocking solutions allow you to use your phone however you want. With a straightforward process and a commitment to quality, we're dedicated to ensuring your phone is unlocked without a hitch. Step into a world of possibilities with our trusted phone unlocking services in Houston.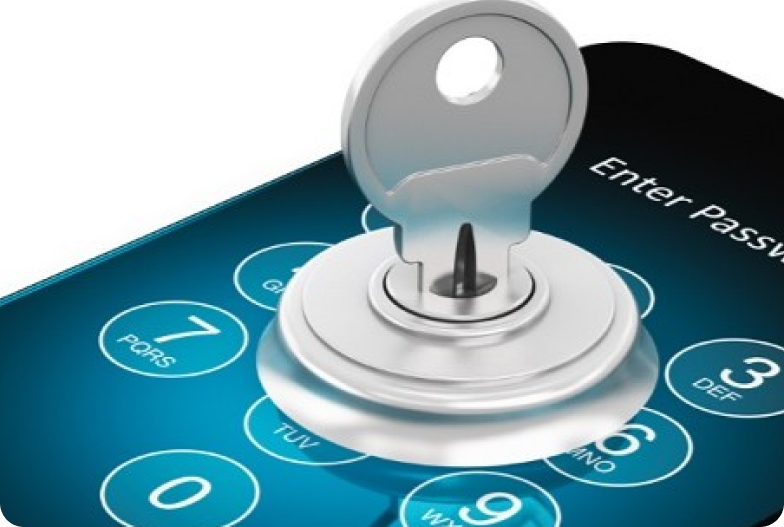 Get Your Devices Fixed Today!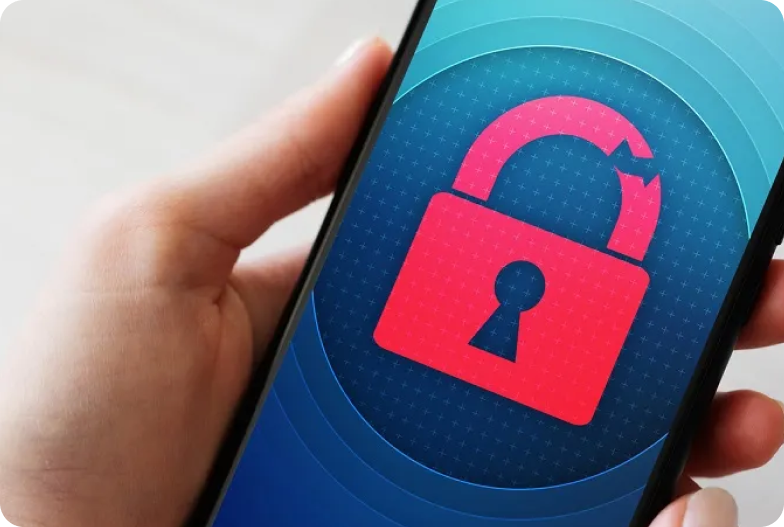 Empowering Your Device, Your Way
In the heart of Houston, we're all about empowering your choices. Our phone unlocking services aren't just about removing barriers; they're about opening doors to seamless connectivity. We know your phone is more than just a device – it's a conduit to your world. Our skilled technicians ensure your phone's unlocking process is smooth, secure, and hassle-free. Whether it's an iPhone or an Android device, we're well-versed in various models and carriers. Experience the joy of true device ownership and take control of your connectivity journey with our reliable phone unlocking services.
Wonderful customer service and very reasonable price too.. no time work done. Highly recommend to everyone. Thank you for wonderful work and service.
Really great job. Very fast and professional and had my screen fixed and I was in and out
i come here every time i break my phone and they have speedy and reliable service!!
My experience was pretty good, I got got my phone fixed at a great price with my screensaver on there for me as well
Best service in town repaired iPhone Xsmax touch was not working they did the best job.
Wonderful experience fixed my phone when no one else could and didn't cost an arm and leg highly recommended thank you so much wireless waves repair
This guys are amazing, they fixed my phone quick and they did a great job with. They are professionals. Thank you so much guys!
They were able to fix my screen in less than 15 minutes and were very helpful in what I would need to do to keep it safe next time! Would definitely recommend coming here to fix your phone!