Houston's Trusted Game Console Repair Services
Your Console's Lifesaver in Houston
Welcome to Houston's go-to destination for game console repair. We understand the bond you share with your console – it's more than just a gaming device; it's your portal to virtual adventures. When it falters, frustration sets in. Our skilled technicians specialize in diagnosing and fixing various console issues, from hardware glitches to software bugs. We're here to get you back to your gaming realms swiftly and skillfully. Trust us to handle your console carefully, ensuring it's ready to deliver epic gaming experiences again.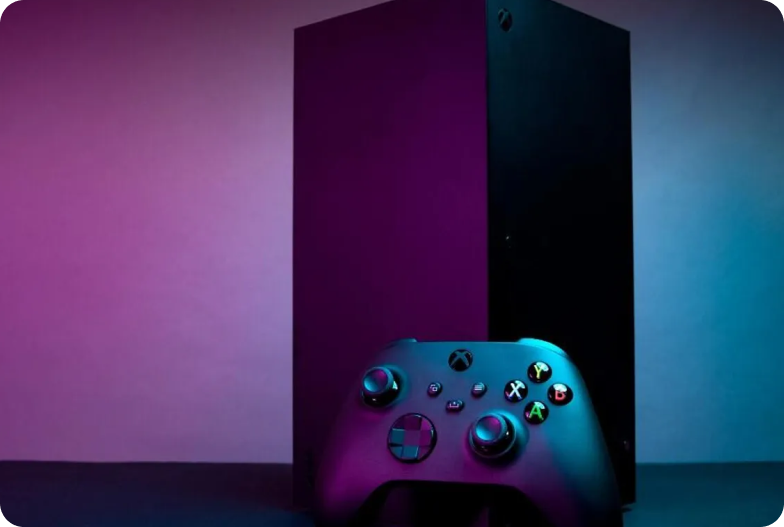 Get Your Devices Fixed Today!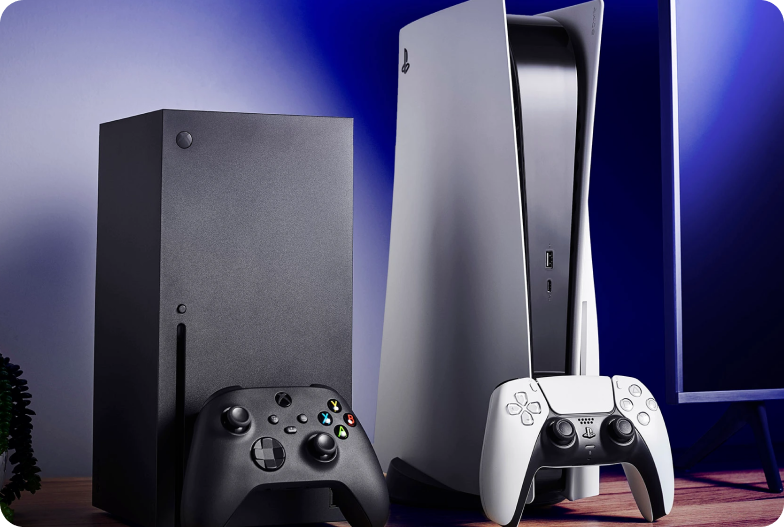 Powering Up Playtime, One Console at a Time
In the heart of Houston, we're all about powering up your playtime. Our game console repair services don't just mend devices; they revive the joy of gaming. We know the thrill of defeating bosses, scoring goals, and exploring worlds. When your console stumbles, our expert team ensures your gaming sessions aren't on pause for long. We can troubleshoot and repair various consoles, from screen issues to controller quirks. Experience game console repair that's as passionate about gaming as you are – because we're not just fixing devices; we're reigniting your virtual adventures.
Wonderful customer service and very reasonable price too.. no time work done. Highly recommend to everyone. Thank you for wonderful work and service.
Really great job. Very fast and professional and had my screen fixed and I was in and out
i come here every time i break my phone and they have speedy and reliable service!!
My experience was pretty good, I got got my phone fixed at a great price with my screensaver on there for me as well
Best service in town repaired iPhone Xsmax touch was not working they did the best job.
Wonderful experience fixed my phone when no one else could and didn't cost an arm and leg highly recommended thank you so much wireless waves repair
This guys are amazing, they fixed my phone quick and they did a great job with. They are professionals. Thank you so much guys!
They were able to fix my screen in less than 15 minutes and were very helpful in what I would need to do to keep it safe next time! Would definitely recommend coming here to fix your phone!